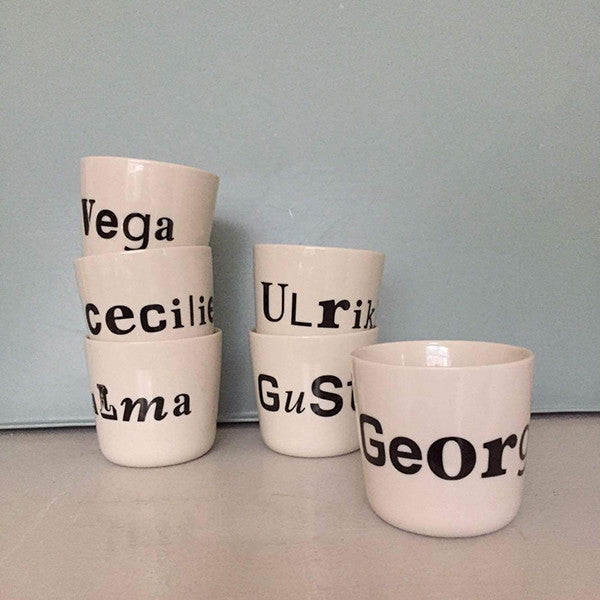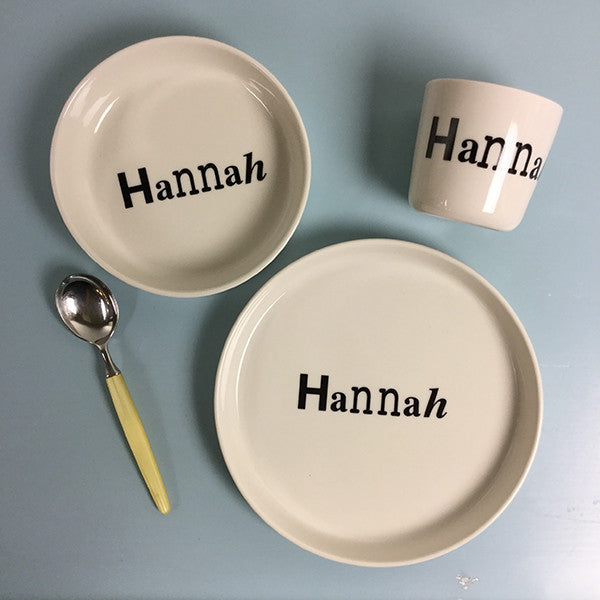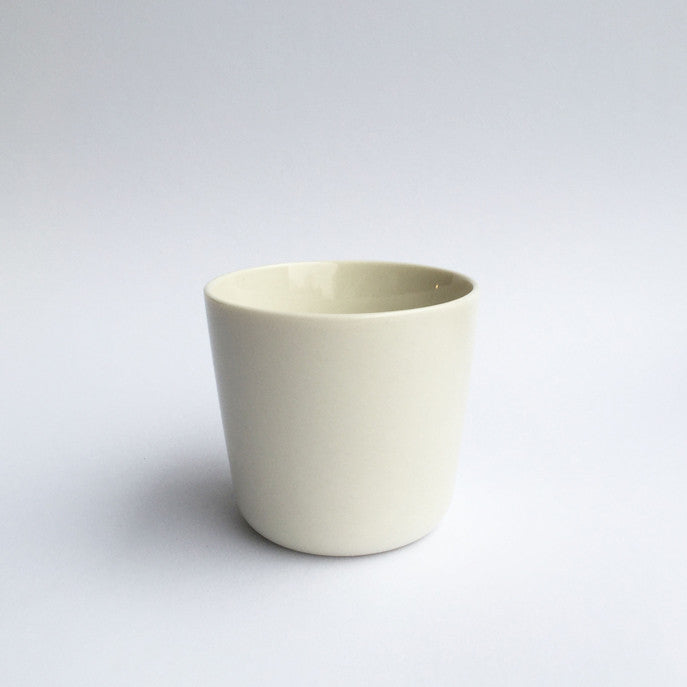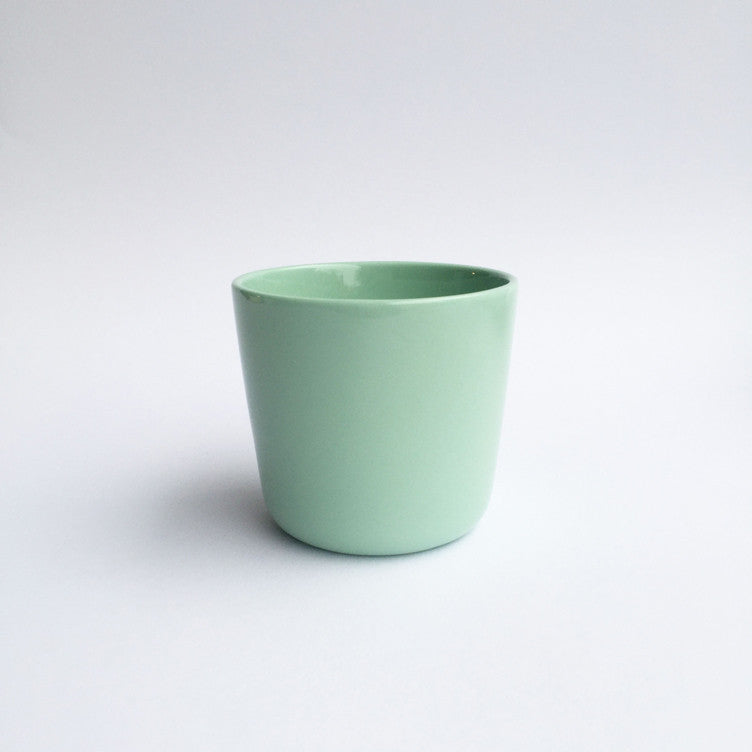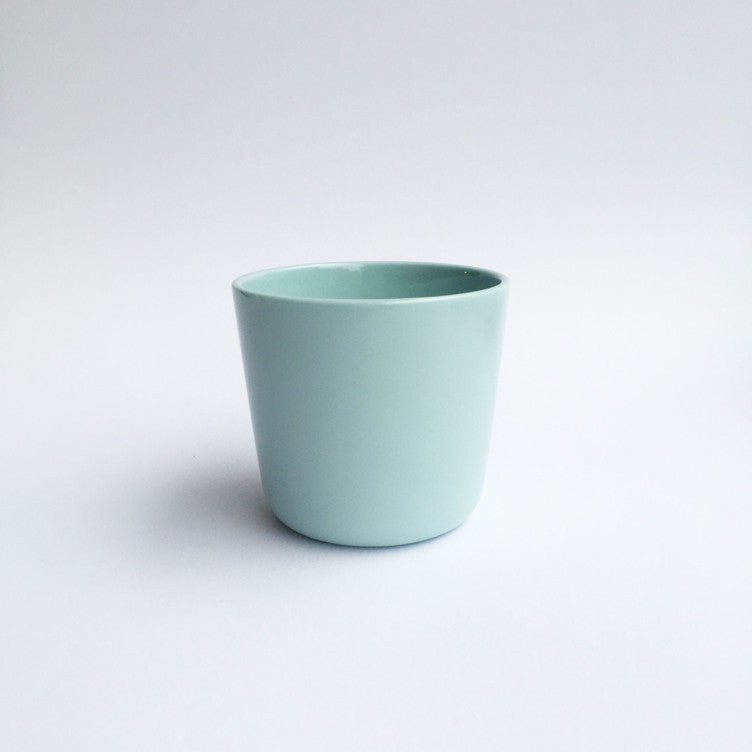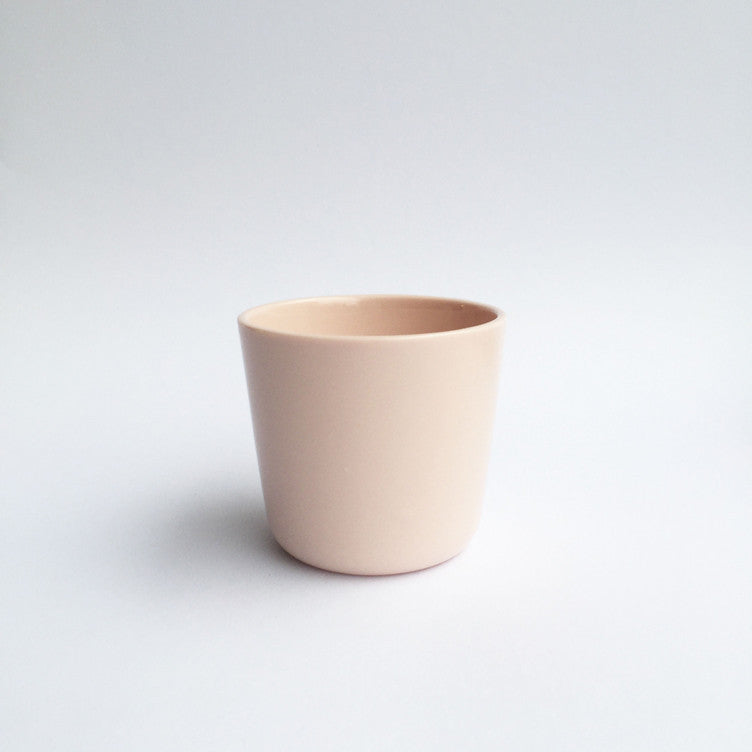 €25.00
€0.00
Small cup with "alphabet" letters
Have a personal cup made with you childs name on.

The price is 25 € for a cup with 1 name on.  If you want more names / words on the cup, it is 5 € extra / name or word.  ( depends on the length of the name )
There is only space for 7-9 letters with these alphabet letters.
It takes 2-10 workdays to produce the cup. Call us to check the production time if you are in a hurry!
Or read more about it : here..

The cups can go in the dishwasher

Material : porcelain
Colors : mint, blue, light pink and white
Text : black 
Size. H: 7 cm. Ø 7,5 cm.