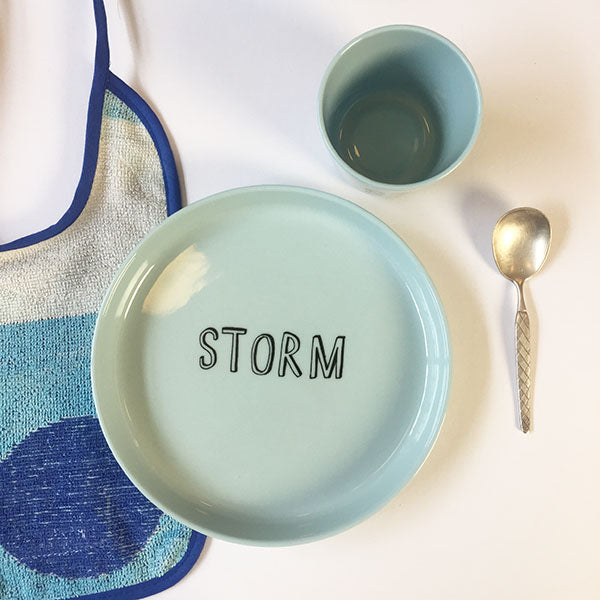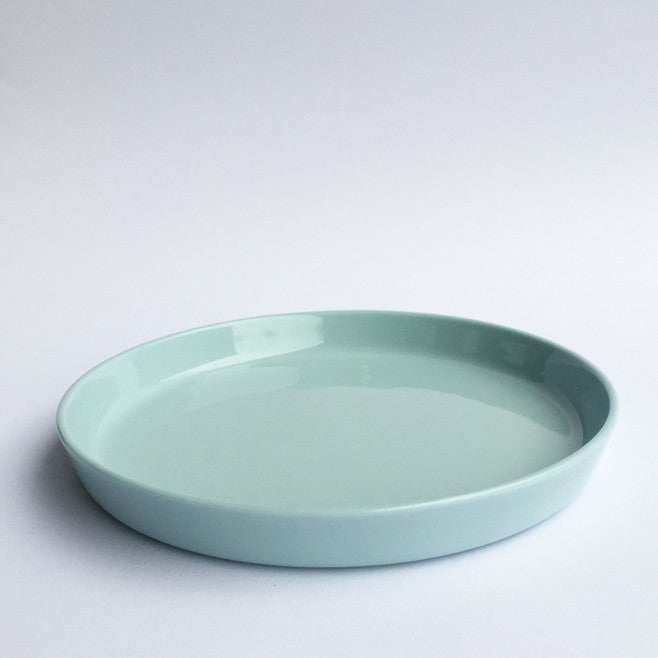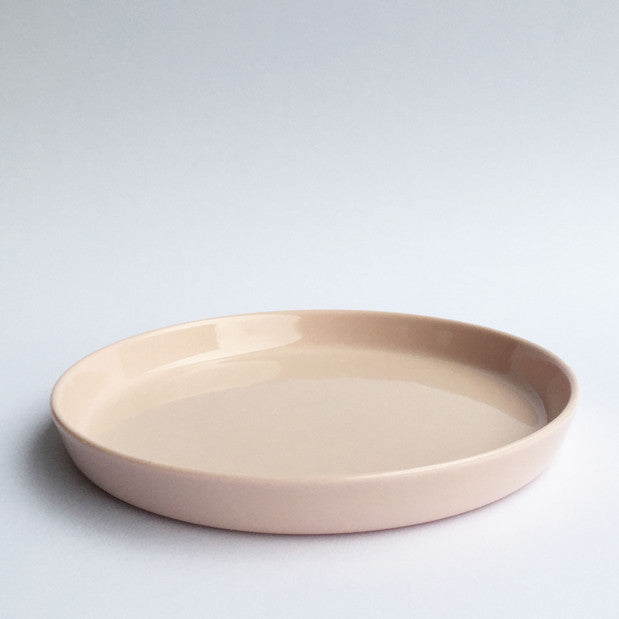 €32.00
€0.00
Plate with "Liebe" letters
You can have your own personal plate made with your child´s name on.
The price is 32 € for a plate with one name.
If you have two names it is 5 € for every extra name / word.
We can normally fit 1-3 names on the plate with this text, depending on the length of the names.
Perfect for your kid, your nephew or your best friends baby.

It takes between 2-10 days to produce the porcelain. Call us if you are in a hurry!
Get more information about how to order and production time here :  read more here...

The plate can go in the dishwasher
Material : porcelain
Color : mint, blue, light pink and white
Text : black
Size : diameter 20 cm. height 2,5 cm