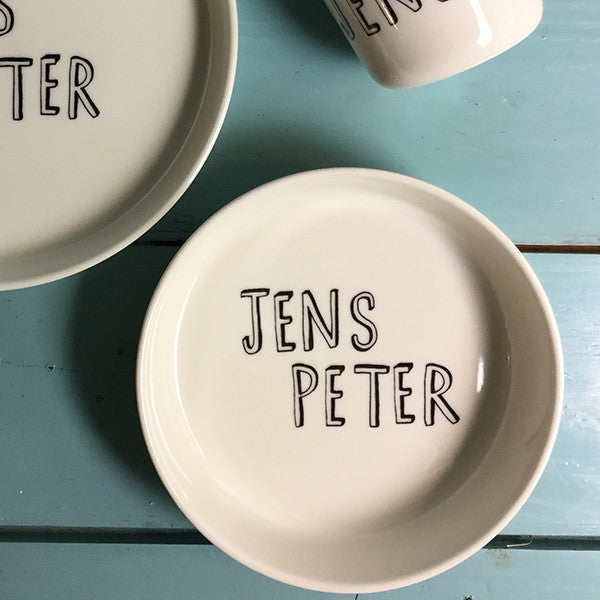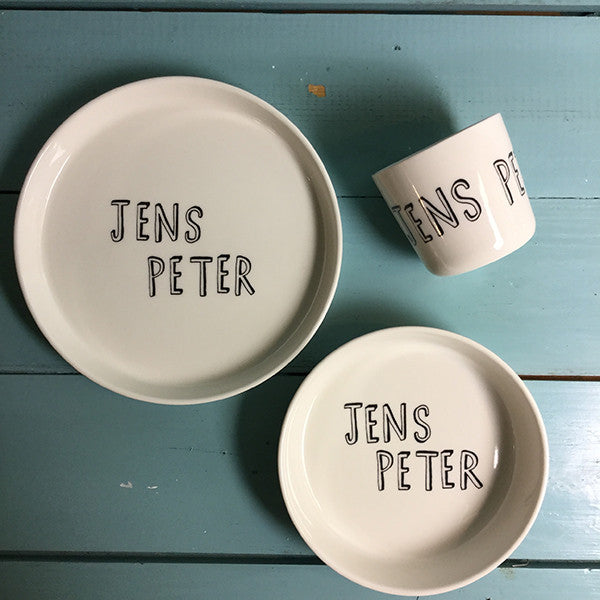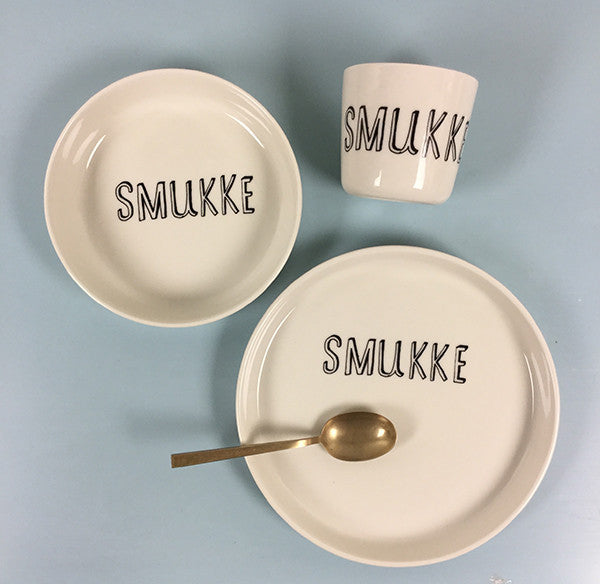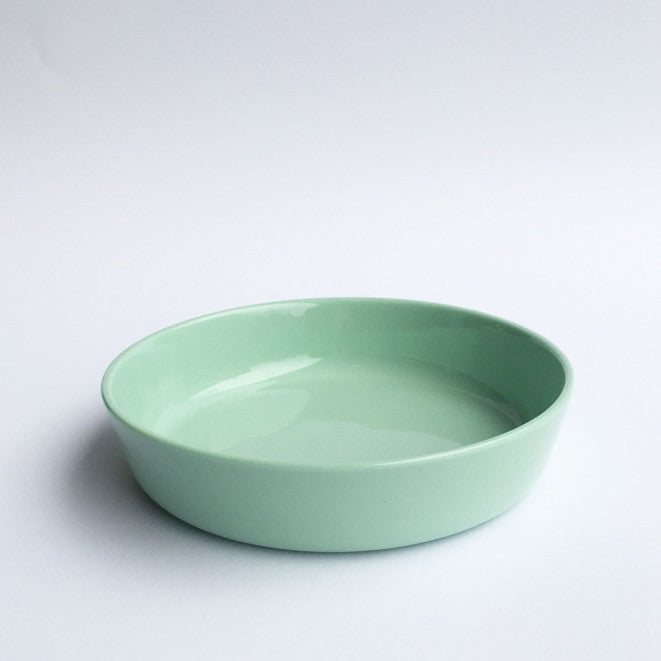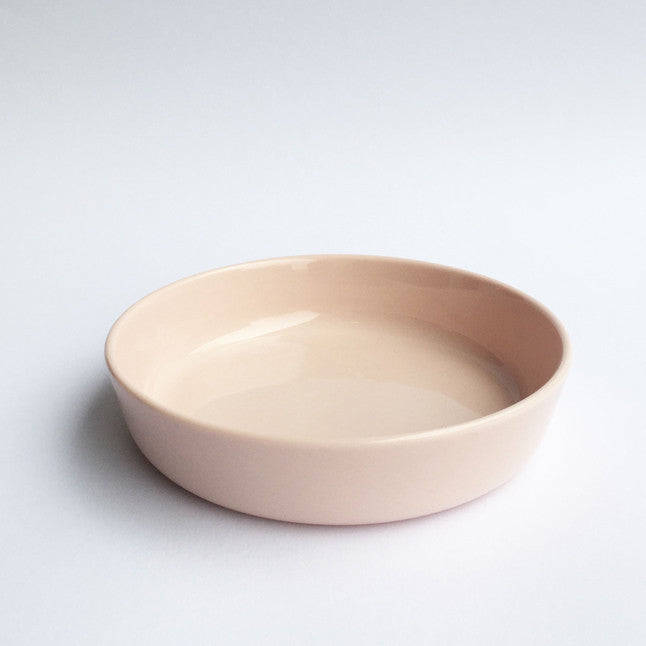 €31.00
€0.00
bowl with "Liebe" letters
Have your porcelain bowl made with your childs name on.  Or have it made for your best friends baby.
The price is € 31 for one name.
If you want more than one name, the extra cost is € 5 pr. name.

It takes between 2 - 10 days to make. Write us if you are in a hurry!

Material : porcelain
Color : black text
Size : W 15 cm. H. 3,5 cm.