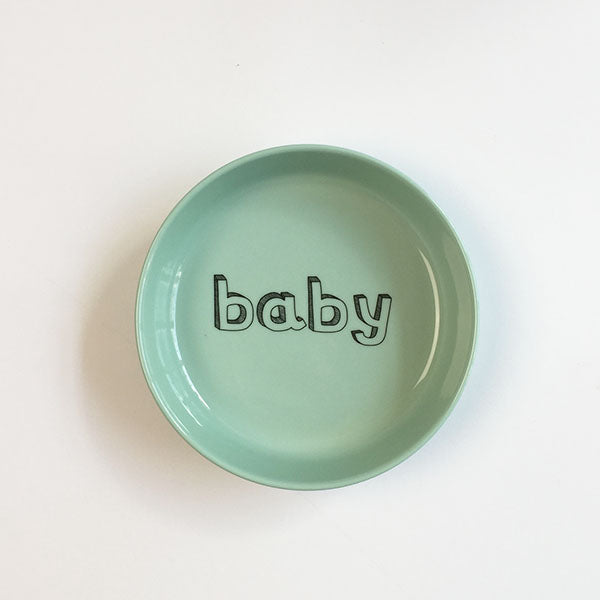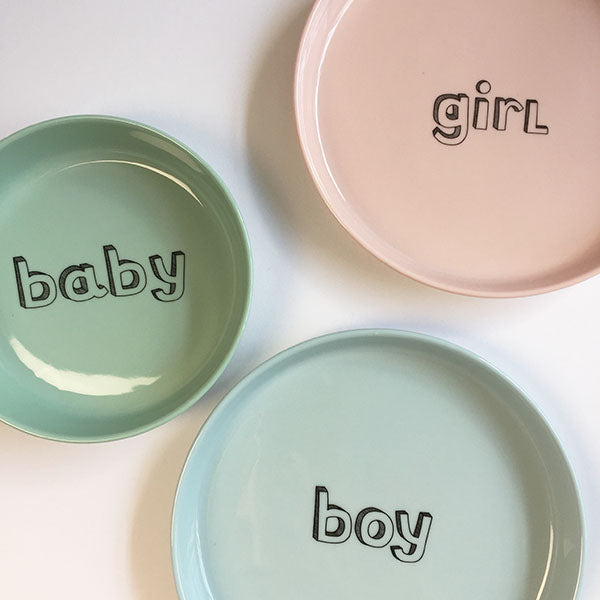 €28.00
€0.00
baby bowl - mint
Mix your own set of cup, bowl and plate. The plates come in delicate pastel colors.
You can also have a personal plate made with a name or a text on. Perfect for your kid, a nephew or your best friends baby.
The plate can go in the dishwasher
Material : porcelain
Text : baby
Colors : mint, blue, light pink, yellow or white
Size : H 3,5 cm. Dia 15 cm.